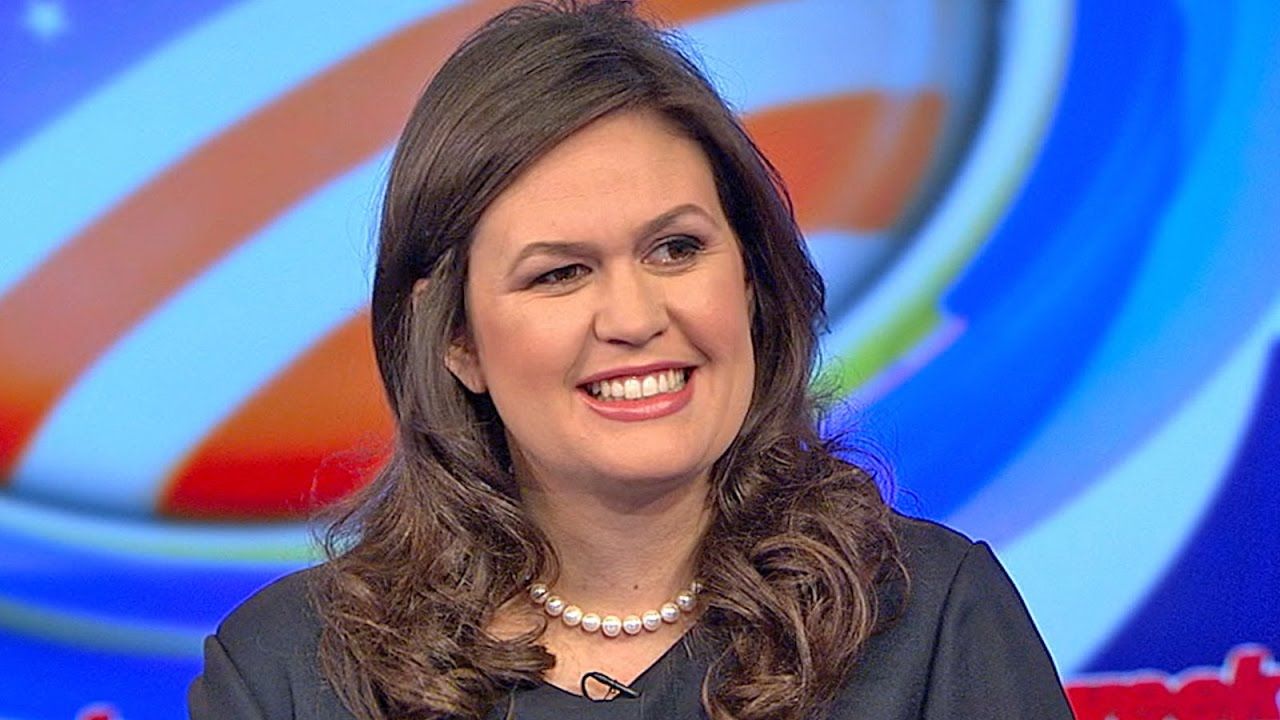 CNN's Jim Acosta asked Sarah Huckabee about the "Madame Theory" and stated that the president says a "lot of unsettling off-putting comments that sort of throw people off, that he likes to keep his adversaries guessing".
In her response, she said that our president's goal is to "not lay out his game plan for our enemies".
Acosta then said that when it comes to Trump talk, a lot of people "hold their breath":
Here are some pictures of Sarah's face during this conversation:
When Jim Acosta asked her why she had a smile on her face, she responded:
"I picture people in this town holding their breath. That might be a welcome surprise for most of America."
He sure did not expect being shut down like this.
Share this everywhere if Sarah has your support and thank you for reading!